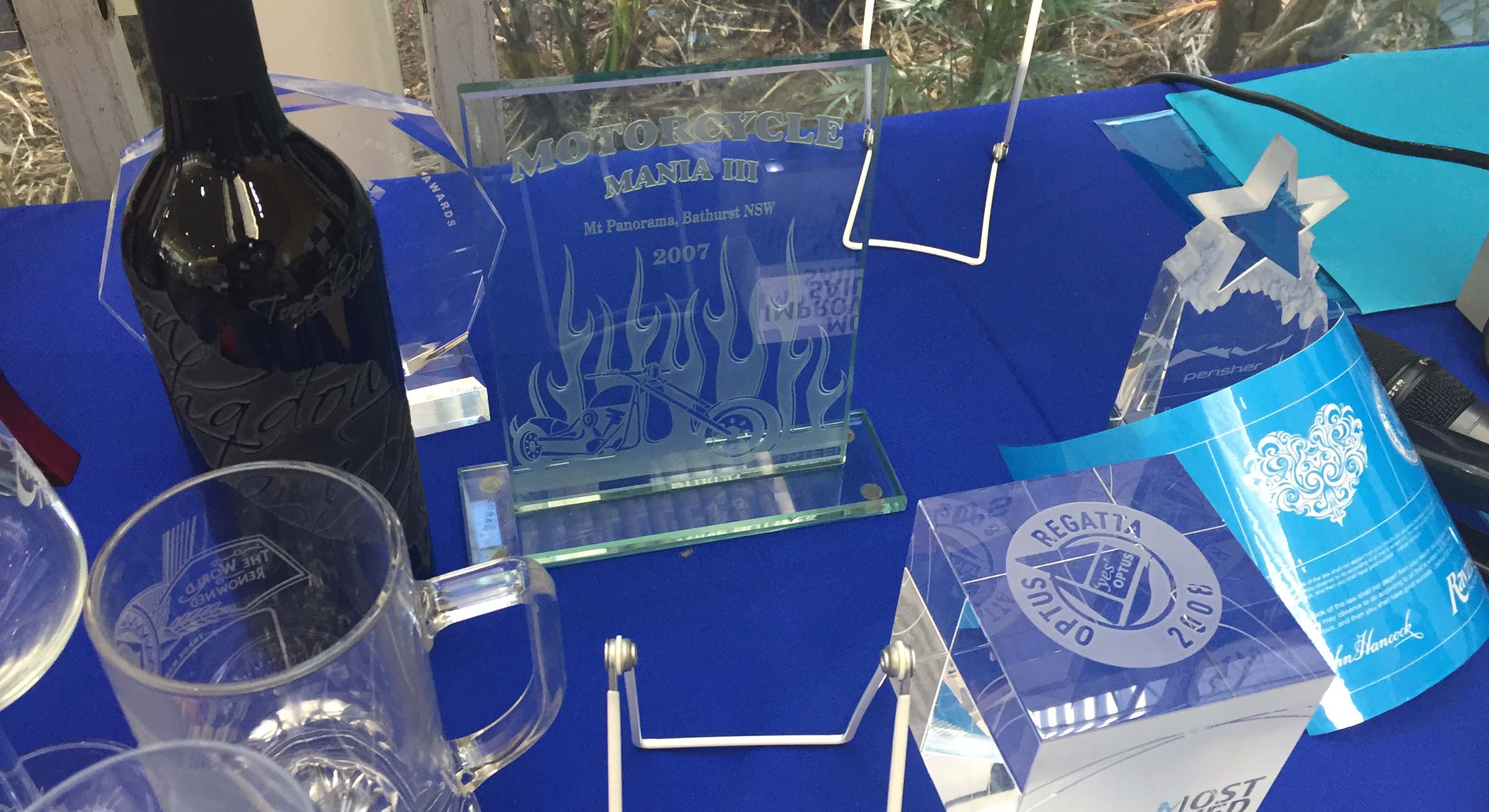 Engraving
Norsign Mackay has specialised engraving and laser equipment to produce quality and accurate engraving for any occasion.
We specialise in mining, manufacturing and industrial engraving from stainless steel, traffolyte, brass tags and labels, switchboard labels, machinery control panels, ID plates, stencils and more.
Norsign can also take care of medals and trophy plates for special events and competitions. With all engraving done in-house, using specialised equipment and laser technology, customers receive a fast turn-around time with their engraved goods.